PORT NAVY SERVICE
YOUR HARD STANDING BOAT YARD
IN THE MEDITERRANEAN
TESTIMONIALS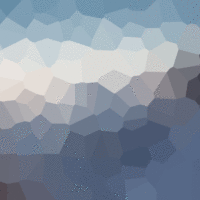 Nous voilà repartis après un mois et demi de travaux sur notre Mariane chez vous.
Nous tenons à vous remercier pour votre gentillesse et votre professionnalisme.  Nous remercions tout particulièrement votre équipe technique et manutention pour leur très grande servitude.  
Un grand bravo à vous tous. A l'an prochain pour une carène.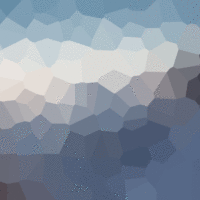 Ce fut un plaisir d'avoir eu mon voilier chez vous. Toute l'équipe s'est montrée très professionnelle et très amicale.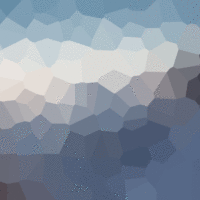 Super port à sec. Employés très dynamiques, secrétaires adorables et serviables, directeur sympathique et avenant. Excellentes prestations de services. Je recommande.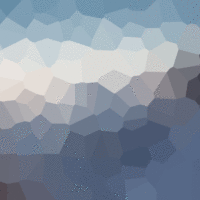 I would like to thank in particular those staff with whom I came directly in contact– in Reception, Charmalene and Florence for their cheerful presence and help and their bilingual (or more) ability; a real pleasure to meet. Also the boat handling staff on the travel lift etc. – their cool ability and pleasant manner was always reassuring and very professional. Boat owners are always notoriously nervous!
Thank you all. I have good memories of Port St Louis. 
CALCULATE YOUR PARKING QUOTE