HAVE YOU EXPLORED THE CAMARGUE?
Port-Saint-Louis-du-Rhône is located at the mouth of the river Rhône, one of Europe's largest waterways. From its birth in the glaciers of Switzerland, it meanders through idyllic French countryside, before opening into the wild marshlands of the Camargue.
In town, you can enjoy a free visit to the ancient guard tower "Tour Saint-Louis" and its exhibitions thanks to a partnership with the local tourist office, as well as a guided tour of the Ferrigno canning factory and the possibility of buying its excellent regional products.
ENJOY THE BEACHES IN THE VICINITY
Yes, there are beaches at both ends of the Rhône delta!
In Port-Saint-Louis-du-Rhône:
Napoleon Beach: One of the largest beaches in the Camargue, 10 kilometres of sand and dunes with the mouth of the Rhône on one side and the Gulf of Fos-sur-Mer on the other.
Carteau Beach : This beach is essentially a spot for kitesurfing.
Olga Beach: A small beach of sand and pebbles.
In Salin-de-Giraud:
La Plage de Piemanson: Today, it is the most naturally-preserved beach in France. It stretches over several kilometres of Camargue landscape made up of dunes and ponds. To get to this beach you will have to take the car ferry from Port-Saint-Louis-du-Rhône to Salin de Giraud where you can cross the Rhône.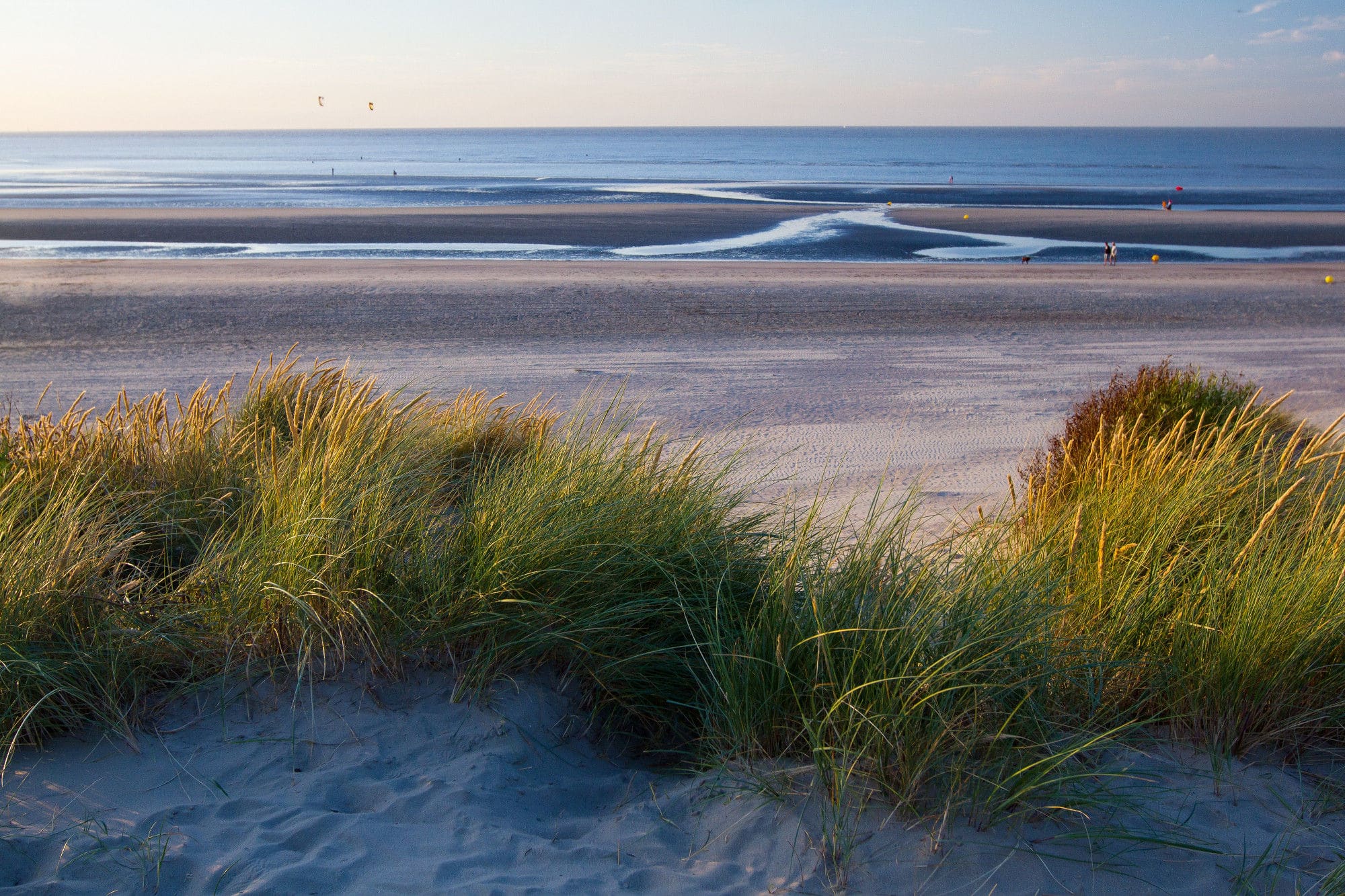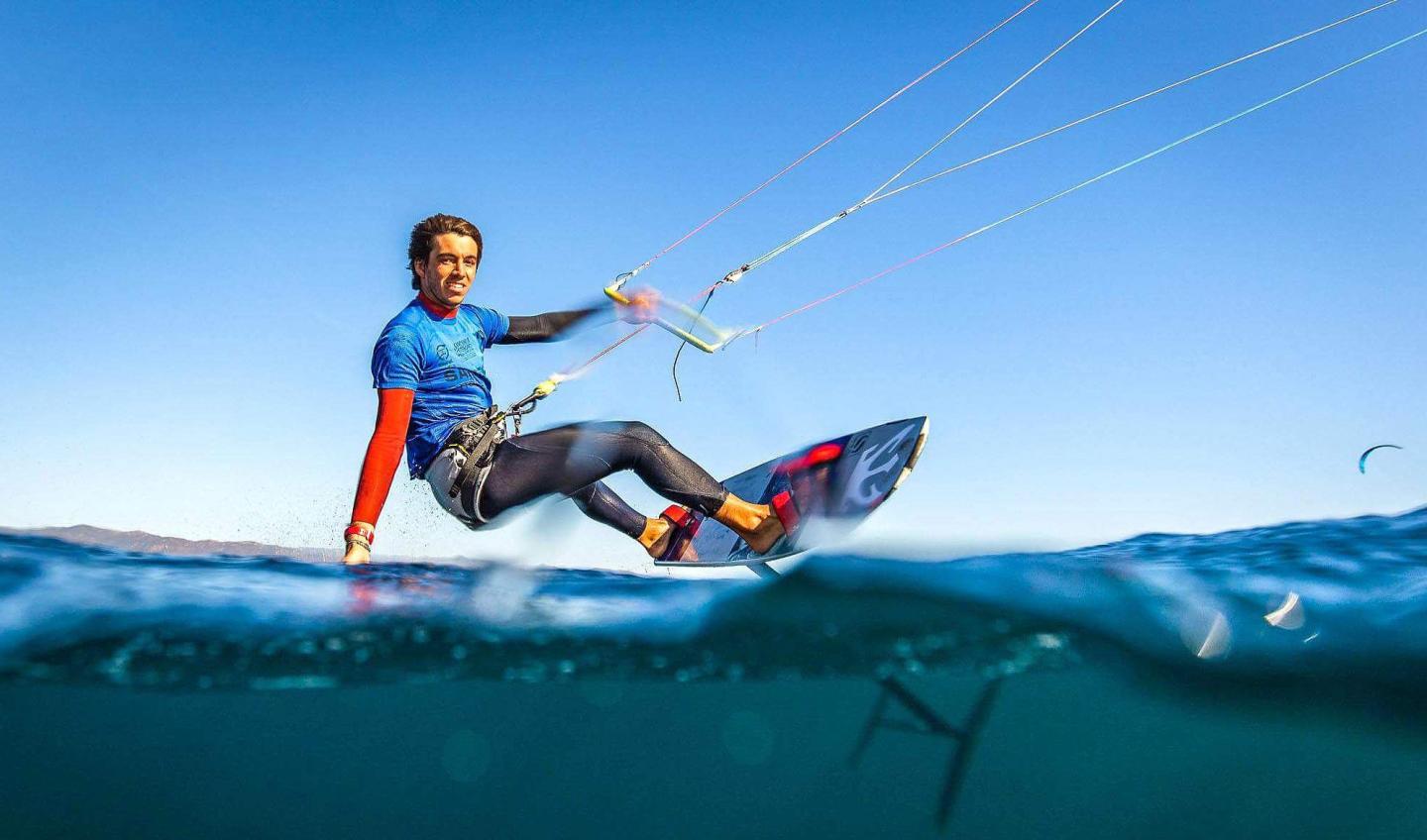 PORT-SAINT-LOUIS-DU-RHÔNE THE HOME OF KITESURFING!
Alexandre Caizergues, a native son, and current world speed champion.
You can support him on his Facebook page.
Interested in learning how to Kitesurf?
Several kitesurfing schools are present in Port-Saint-Louis:
SAILING IN
PORT-SAINT-LOUIS-DU-RHÔNE
We have a sailing club in the hamlet of Carteau which benefits from a strategic location in terms of wind exposure. The "Centre Nautiques Mer et Passions" offers quality instruction by sailing professionals in a friendly atmosphere.
Different types of courses are available: free sailing for the more experienced, introductory courses, courses for beginners, etc. All these courses are offered for both windsurfing and sailing, on catamarans, lasers, caravels, Ludics, optimists and even for kite surfing.