Our brokerage service for selling your boat
You would like to sell your boat? We can do it for you! Port Navy Service offers a brokerage service to help you sell your boat more easily. Showing your boat on land enables many potential buyers to visit it fully, thereby facilitating swift completion of the transaction. Visible internationally, we have a portfolio of buyers and receive many visitors to our second-hand boat area daily. Customised brokerage or a direct purchase by us, you choose.
Our 30 years of experience in brokerage means you can trust us to sell your boat
Trust our sound experience in selling boats.
Our brokerage service includes the following :
Showing your boat outdoors in the second-hand boat area.
High-quality photos, because they make all the difference to a successful sale of a boat
Posting the advert online on our website, on which the brokerage section alone generates more than 200 online visits per day.
Posting adverts online on the biggest sales platforms at our expense (annoncesbateaux.com, iNautia.fr, yachtworld.com, bandofboat.com…)
Co-brokerage with other yachting and boating professionals to accelerate and facilitate the sale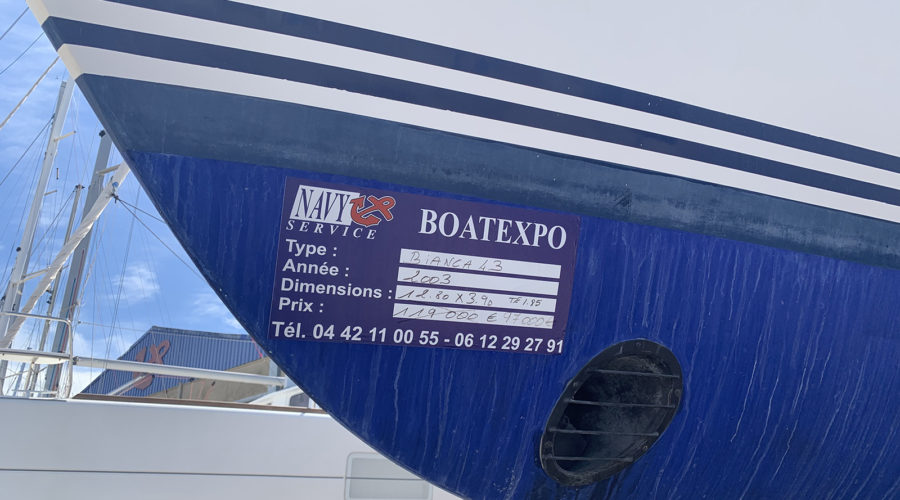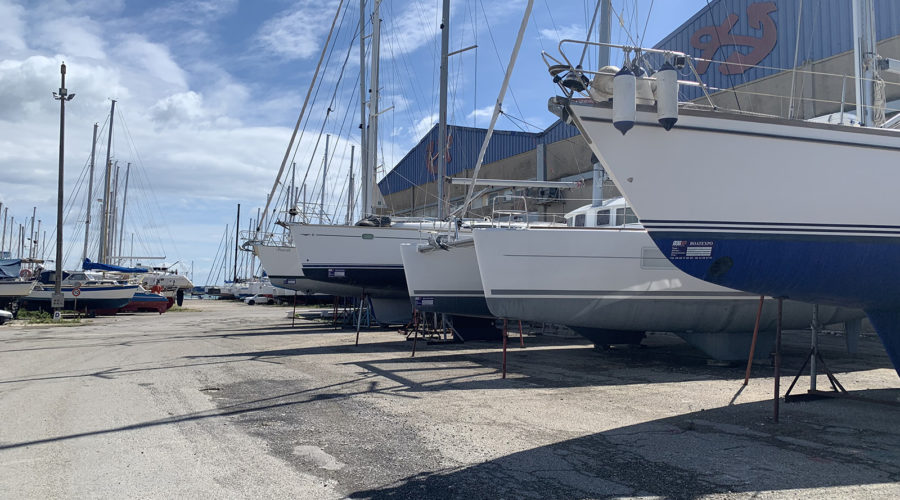 Visits handled by our team
Handling of administrative procedures, which are often tedious, and transfer of ownership
No processing fees
Commission rate set on the basis of the sales price of your boat. The commission is payable on completion of the sale of your boat.
Or, sell your boat directly to us
Looking for a quick and hassle-free means of selling your boat, without the challenge of finding a buyer ? Depending on your boat and its condition, we can purchase it directly.
Please do not hesitate to contact us if you need any information about our brokerage service :