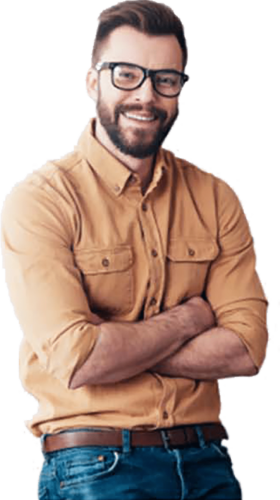 A
QUALIFIED

TEAM
AT YOUR

SERVICE

"Our team is dedicated to providing an experience which is second to none. Your satisfaction, and the wellbeing of your yacht, are our priority and passion."
PRECISE: THE YARD TEAM
All of our crane operators have been trained for 12 months in-house before operating independently, and a French professional CACES certification confirms their aptitude. They have also completed the Clean Ports training to ensure that all yard work is carried out in a manner consistent with the highest ecological standards. No job is too big or too small for our staff or the onsite service providers at Port Navy Service.
Like you, we are passionate boaters – and look forward to seeing you in port, and on the water!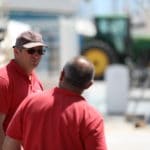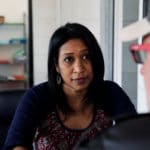 WELCOMING: THE OFFICE TEAM
From our own travel and yachting experience, we know that hospitality and mutual aid are at the very heart of seafaring culture. We strive to provide a welcoming, flexible, and hospitable environment, from the moment of our first contact, right through to your departure day. Don't hesitate to ask for our support, ideas, or assistance – we are happy to help!
AVAILABLE: THE MANAGEMENT
Certain that we can always improve, your experience and opinion is essential to us. Never more than a knock or phone call away, we enjoy getting to know our clients personally.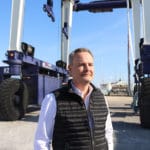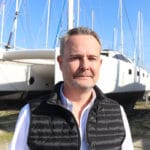 FOCUSED: YACHT BROKERAGE
With over 30 years of experience as yacht brokers, our expertise, ideal location, and transparent conditions will help you breathe easy during this important transaction. Your broker will be your privileged contact throughout the sale of your boat, taking care of every detail with the utmost of care.
EXPERIENCED: ONSITE SERVICE PROVIDERS
Port Navy Service is host to 9 companies employing 35 skilled tradespeople, who stand ready to assist you with maintenance, repair, or refitting tasks both large and small.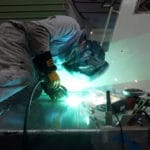 "Trust a team of experts with over 30 years of experience!"